Matto per la Vela provides ship-owners with a well-established organization and with the greatest experience in sailing and motor boats management. Working with us, ship-owners will hold down the expenses in terms of purchases and both basic and extra maintenances. Contracts will be customized together with the clients, according to their specific needs.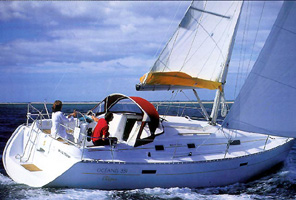 Matto per la vela will be responsible for all marketing and clients' management costs. We will discuss about list price together with ship-owners, and their boat will then become part of our team.
The company will support you even at the moment of purchasing your sailing or motor boat, helping you to evaluate the best offer and suggesting the most important option to buy, the best financing offer, and the wharfs with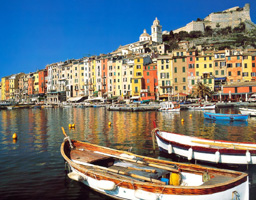 the best revenue.
You will be completely free about whether you wish Matto per la Vela to take care of your business only during the summer season or for the entire year.